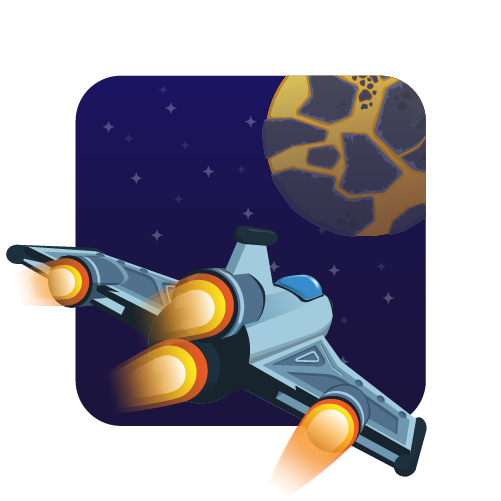 Math Space
Math Space is an endless four operations practice game for everyone! There are 4 planets with a unique theme in the game which each aims to practice an operator. There is a boss with a question embedded in it and summoning minions with numbers. The player is trying to shoot the right answer every time and the game gets faster and questions get harder over time. There are three difficulty options in the game and one adaptive mode which gets harder if you play well enough but gets easier if you make mistakes. This mode is also an able player to unlock new skins for his/her spaceship! Go download Math Space and have fun!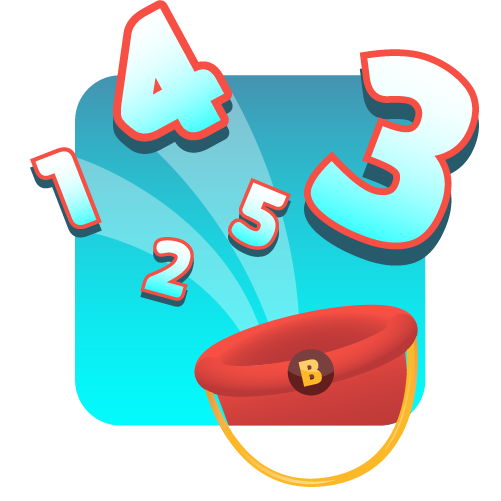 Count with Bucked
Count With Bucked is a counting game designed for everyone! There are 3 different counting selections in the game Consecutive, Even, and Odd. There are 3 options for each selection. You can count 1 to 48, or in reverse order, or in a limited time! Go download Count With Bucked and try your attention skills!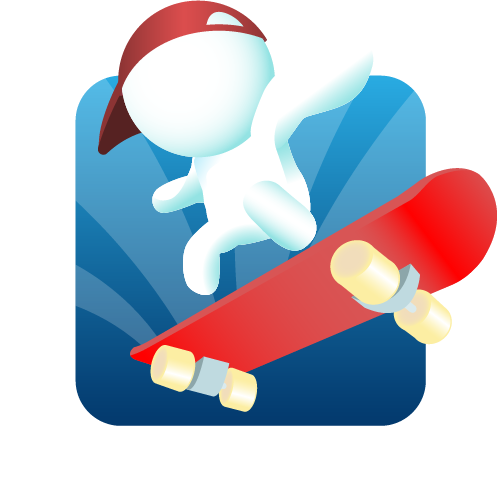 Beach Skater
Beach Skater is a 3D platformer casual runner game that aims to teach force types. The player is trying to reach the end game sequence at each level and push the other guys into the sea with a water gun. To do so he is collecting bottles of water during skating time. It is a fun and entertaining game. Go download Beach Skater and skate through obstacles and rails.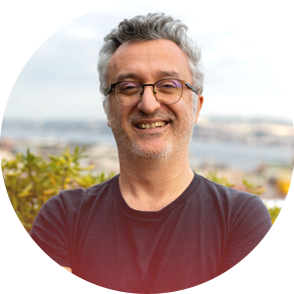 Güven Çatak, PhD
Consultant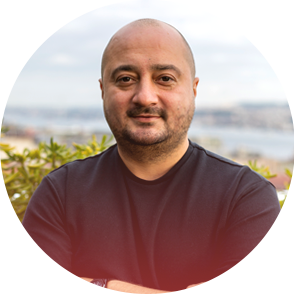 Ahmet Can Yılmaz
Founder & CEO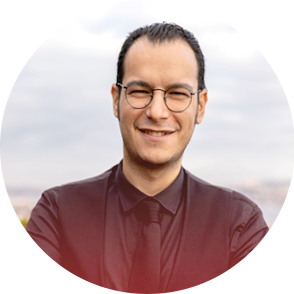 Yavuz Samur, PhD
Consultant
Bilal Balcı
Development & Operations Director
Duygu Akağız
Director of Marketing and Communications
Berkay Karakaya
Video Director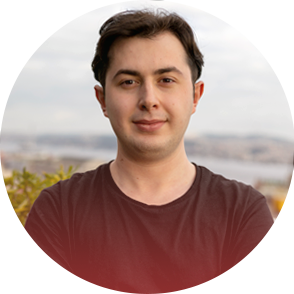 Kaan Topkara​
Game Designer & Operations Specialist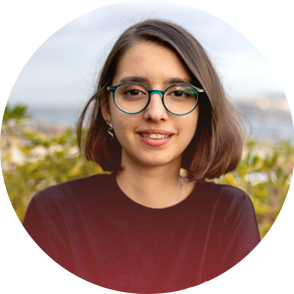 Ayşe Berfin Doğan
Game Developer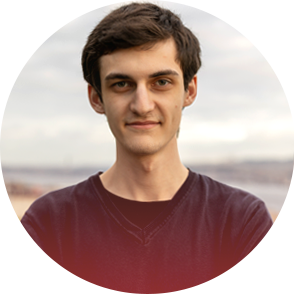 Talha Kuran
Game Developer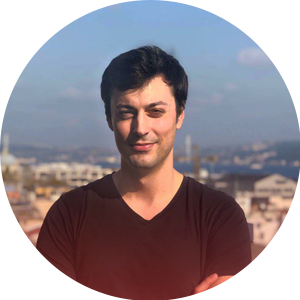 Tuna Çelik
Game Developer
Barkın Özkan
Game Artist / Animator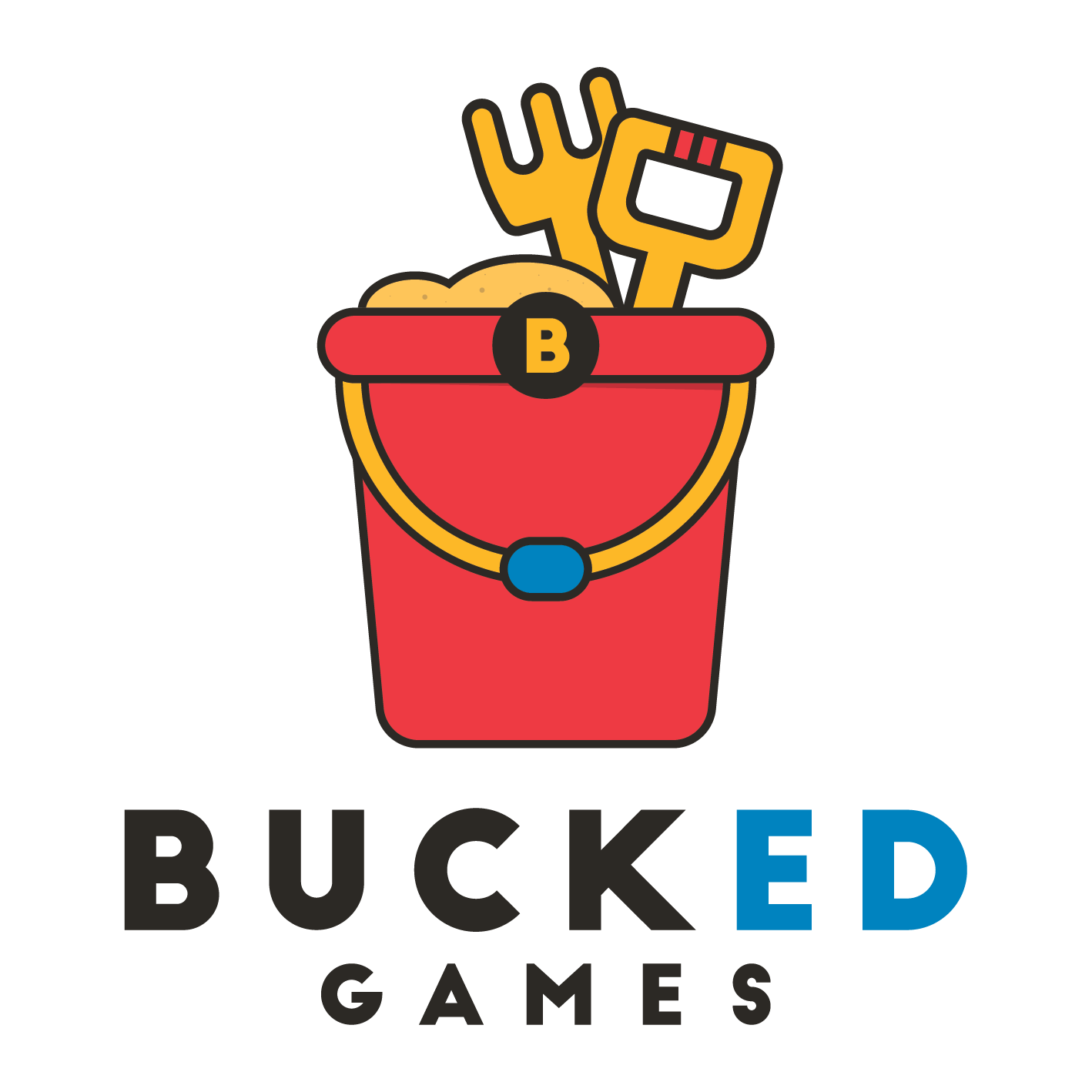 Bucked Games is a game studio which is founded to develop educational and child-friendly games. Our games include lots of fun without including, sexuality, and other kinds of things that are not appropriate for children. To achieve this goal we are collaborating with both game design and pedagogical specialists. The games that we design and publish are analyzed and approved by them in every step.
You can reach our Privacy Policy here.